• baby parties • balloon garland • mum blog • new mums • parties • party decorations • party planning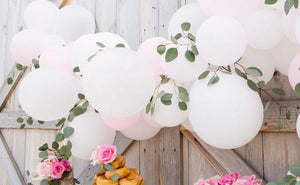 For anyone that is in the middle of birthday party planning, you will know all too well how daunting it can be to organise all the little details, where to order decorations, and how do you do a balloon garland…
---
• baby photography • better photos • Christmas • christmas light photography for babies • christmas lights • Christmas lights photography • mothers group • new mumma • new mums • tips • top ten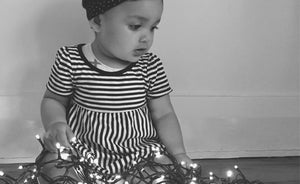 The countdown is on!
With Christmas is just around the corner, it's time to think about Christmas cards. And with your little one it can be cuteness overload.
What better way than to have the most adorable photo for your card of your bub and that beautiful glow of festive lights. Not sure how to achieve that look? I have put together a simple guide and what to think of.
---
• baby • healthy • ice blocks • mum hacks • mum tips • new mums • toddler tips • toddlers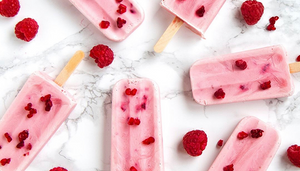 Healthy ice blocks for the little ones. Last summer I made these awesome ice blocks, made out of fruit that were such a great alternative for the little ones, so easy to make and delicious (my girl was still quite young so I ate most of them myself). Great for that hot summer day in the backyard.