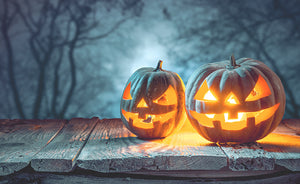 What are you and your little ones plans for Halloween 2021? Looking around the neighbourhoods at the moment we can see that tick-or-treating is still on the families agenda. And a little planning ahead to take some extra precautions to ensure a happy and safe celebration as much as possible in the light of health concerns still lingering this year. We have put together some top safety tips to help you plan. Keep your route short This year it's not so much about quantity, keeping your route short and closer to home decreases the number of interactions to reduce risk,...
---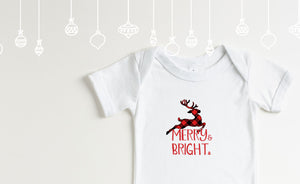 It's been another tough year, and it's time to celebrate with our friends and family that we have been isolated from for so much of 2021. And with little ones it's made it all that much tougher, and sad how much they have missed out on. With that in mind, our 2021 Christmas collection has been designed around the theme of bright and merry, bringing that cheer and Christmas nostalgia with a bit of plaid mixed in there. There is something for all your little ones, with our designs going across baby to toddler available in onesies and t-shirts for...
---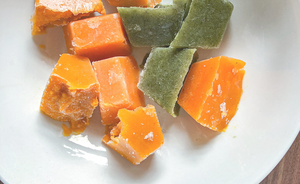 Starting baby's solids, I found, was the hardest stage to navigate. When do you start? What is the routine? When does it take over milk feeds? It's a mind field of information to wade through, but we have looked at some great puree recipe ideas for baby's first foods.
---
• baby shorts • baby wear • Christmas • Christmas blog • handmade • onesies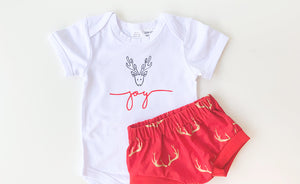 We are super excited to release our Christmas Collection 2020 this week.
We have three cute onesie designs for your little ones first Christmas, featuring envelope neckline to easily get over babies head, as we all know how much they hate that, and to slide down the shoulders in an explosion for quick change, three press studs at crotch for quick change, vinyl and heat pressed design.
---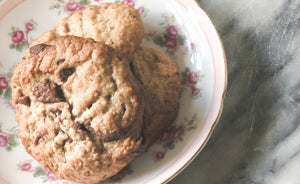 For some delicious lactation cookies this recipe hits the mark. Initially I was hesitant, but I think these did make a difference. And anyway, who doesn't love cookies...